Google Chrome is right now the best desktop web browser. If you have been using Google Chrome for a while, then you might know about the legendary Dinosaur game. Opening the Chrome browser and getting greeted with the No Internet message is one thing which everybody dislikes. But whereas Google couldn't do anything regarding the internet connectivity issues, they could certainly try to make the overall situation more pleasing to the user.
There is now a hack available for the top-rated Google Chrome Dinosaur game. In this guide, we will be mentioning detailed steps regarding how this hack could be implemented.
Step 1:- First of all, open Google Chrome on your computer.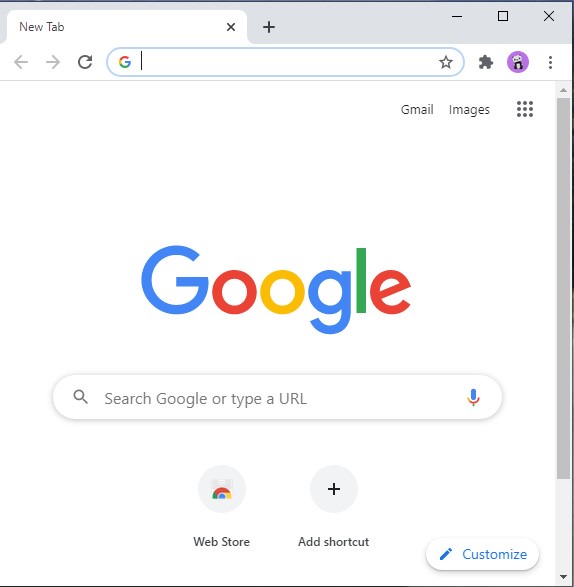 Step 2:- You don't need to cut off the internet connection to test the hack. Just type "chrome://dino" in the address bar, and you will see the Dino game.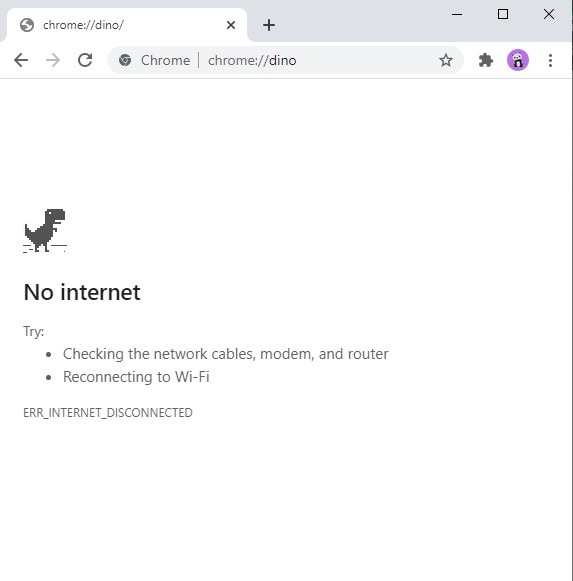 Step 3:- Now right-click anywhere on the screen and select "Inspect". Under the Chrome Dev Tools, select the "Console" tab.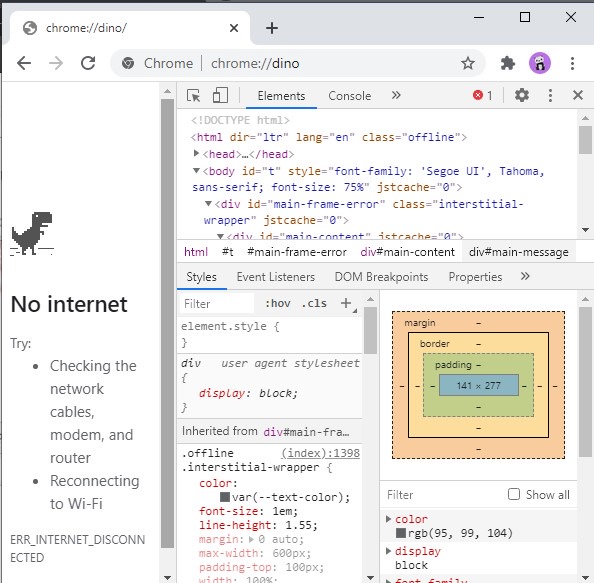 View pictures in App save up to 80% data.
Step 4:- Under the Console tab, paste the following command and hit the "Enter" button.
var original = Runner.prototype.gameOver